Emmanuel Morin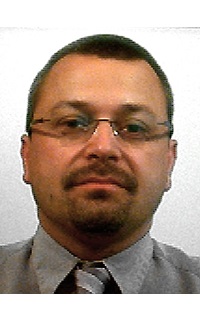 Vice President Engineering
SABENA TECHNICS
After 1 year as a part of the French Government's voluntary service scheme in Singapore ATR Support Center, he began his career in the engineering consulting company TEUCHOS as a consultant on aircraft technical publication system projects . He occupied several positions during eight years within TEUCHOS group : Sales Engineer, Sales Manager, then Chief operating officer TEUCHOS South.
He joined LABINAL Inc. (USA) as Chief engineer on the B787 wire installation design and supply project. 4 years later, he came back to France as Program Manager of LABINAL in A350XWB wire and supply project.
Since 2011, he has been Head of Design Office & Programs VIP in Sabena technics Bordeaux in charge of Aircraft modifications and conversions.