Partners
AERO MONTREAL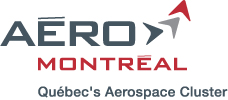 Aéro Montréal, Quebec's aerospace cluster, is a strategic think tank created in 2006 that groups all the major decision makers in Quebec's aerospace sector, including companies, educational and research institutions, associations and unions.
Aéro Montréal's mission is to mobilize industry players around common goals and concerted actions to increase the cohesion and optimize competitiveness of Quebec's aerospace cluster. It aims to foster the growth and expansion of the cluster to ensure that it may continue to create wealth for Montreal, Quebec and Canada. Over the years, Aéro Montréal adopted a strategic action plan that includes the creation of working groups. These working groups are dedicated to six areas of intervention, namely supply chain development, branding and promotion, innovation, human resources, defense and national security and commercialization and market development.
AEROSPACE VALLEY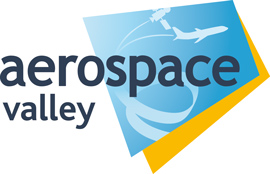 Created in 2005, with 807 members from both industry and academia, Aerospace Valley is today the most significant innovation "pole de compétitivité" in France and is entirely devoted to the aerospace sector including embedded systems. With offices in Toulouse (HQ) and Bordeaux, the cluster covers the two geographically adjacent regions of Midi-Pyrénées and Aquitaine.
With 130,000 industrial employees, Aerospace Valley represents 1/3 of the French aerospace workforce. Similarly, 8,500 researchers and scientists are active within the Aerospace Valley territory, thus representing 45% of French national R&D potential in the aerospace sector. As of January 2015, Aerospace Valley has obtained funding for 381 R&D projects.
Together, these represent an accumulated value of 1 billion euros and cover most scientific and technical fields related to the sectors of aeronautics, space and embedded systems. Within the framework of the general French "pôle de compétitivité" programme, which aims to stimulate employment by fostering local and regional competencies in technical and economic areas, Aerospace Valley strives to create an ambitious 35-40,000 new jobs by the horizon year 2025
3AF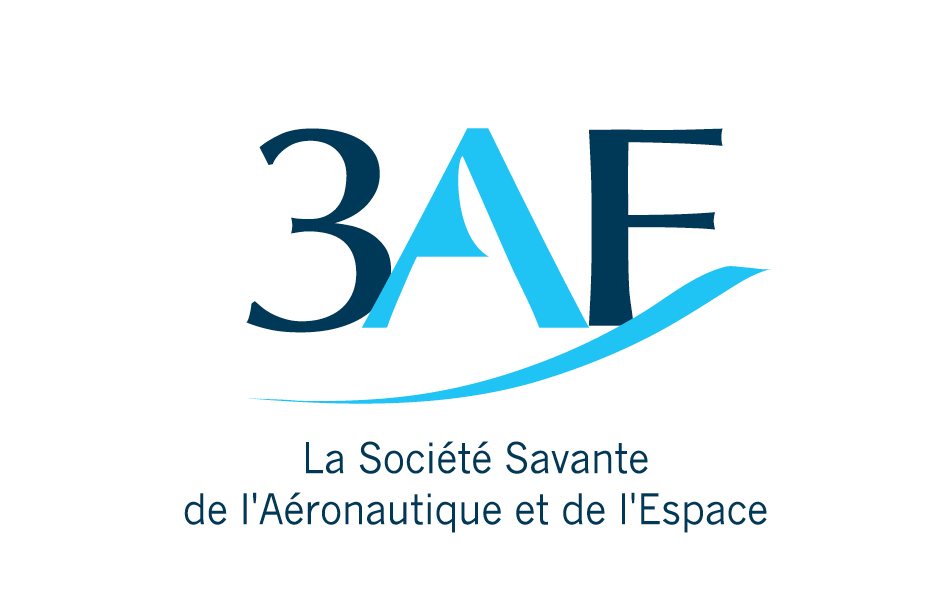 3AF is the French Aerospace Society. Its mission is the general advancement of the Aerospace profession, the promotion of the state of art Aerospace science and technology, and to represent the profession in public Policy debates.
3AF is also:
• a forum for knowledge exchange,
• a network of more than 1500 members and 60 companies,
• 10 international conferences and symposiums per year,
• a scientific society, an expert pool of knowledge,
• 20 technical commissions to advancing the Aerospace industry,
• a network of 14 regional groups.
The Aquitaine Regional Group develops partnership with local institutions like Aerospace Valley, BAAS (Bordeaux Aquitaine aeronautics and space) or Aquitaine Rectorate in order to conduct joint actions in the field of aeronautic and space . In that purpose it organizes companies visits, conferences, exhibitions.
It also gives an important support to the Aquitaine Student Committee, setting up aerospace space for students.